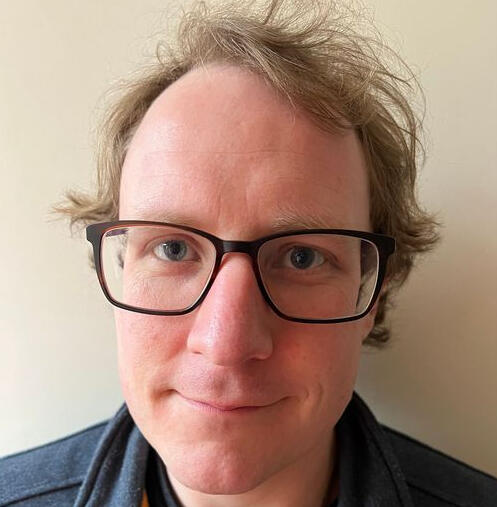 I'm a senior software engineer with over 6 years of professional experience. I consult with business to research, solve and deliver solutions for real-world problems using React Native, Laravel, Vue, Clojure and NodeJS. I help to increase the effectiveness of the team by training and mentoring junior developers with peer reviews and teaching best practices.

Looking to hire?

I'm currently seeking remote opportunities and would be interested to further apply my blockchain experience reach out to me or read my resume.

I'm currently not seeking new opportunities at this time but always interested to have chat, share my experience and insight.

Reach out to me, read my blog or take a look at my resume.
I'm open to either contract or full-time roles depending on the business needs. My preference is to work with a single client at a time, due to reduced productivity from context switching. Depending on distance there might be an opportunity for occasional onsite visits.

Contract Rates - at least 4 days a week
£450 p/d for 3 months£400 p/d for 6 months
Full Time Employment:
£60-65k plus expensesEquity/STO tokensOpen to negotiate a 4 day work week in exchange for a 80% salary.
Reach out to me to discuss further.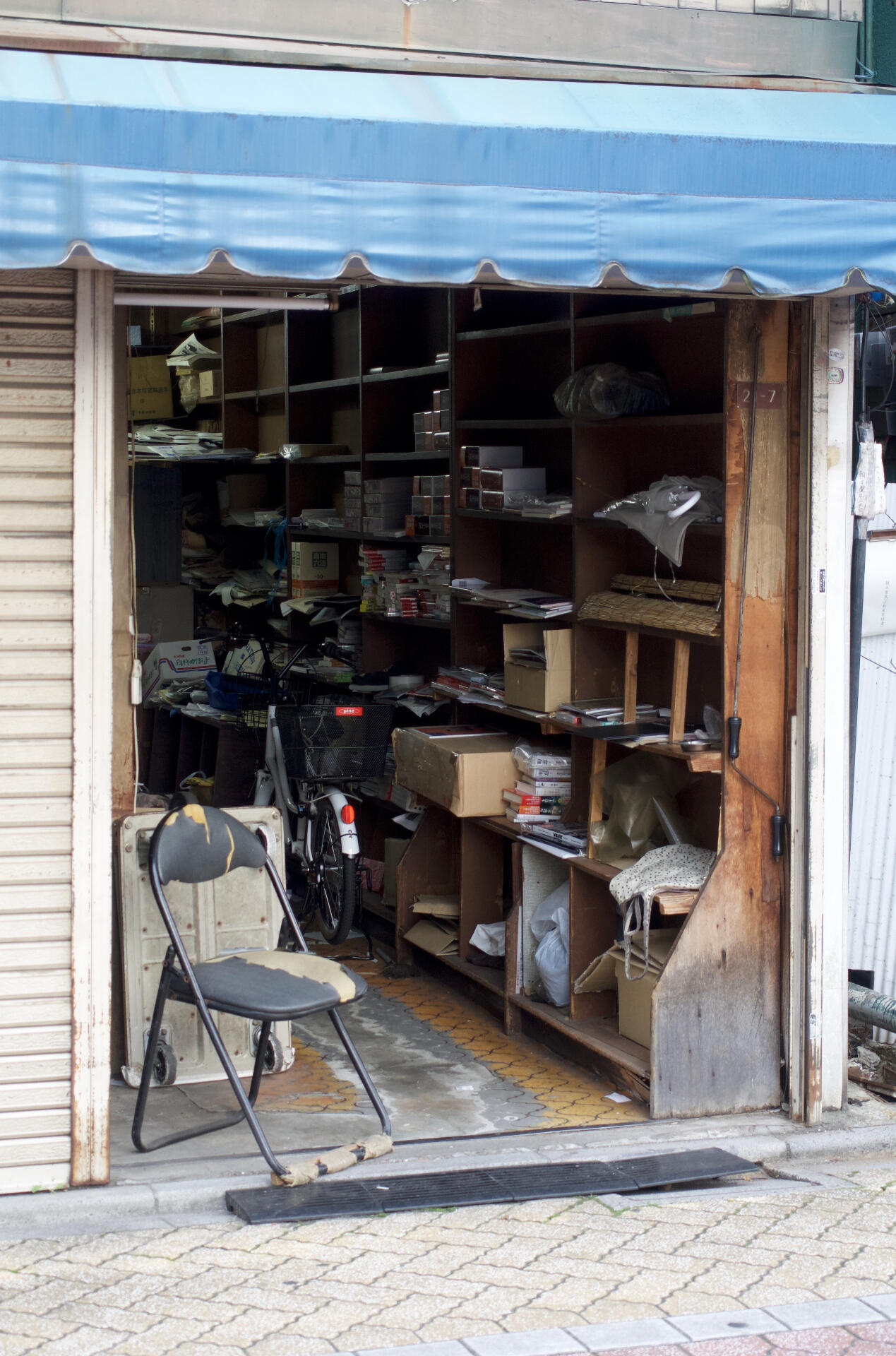 Work
The journey of software development is a marathon, not a sprint, and as such products need to be crafted with care.

These are some of the great companies that I have been fortunate enough to work with. Work with me, reach out and start a conversation.

DOVU: Senior Software Developer (2019 - Present)

A unified token, wallet and marketplace for earning and spending mobility related rewards. Spearheaded the core Laravel development to enable mobility services to link with our system and reward users real crypto such as taking Uber rides and automatically offsetting the carbon footprint of the journey.

Tap My Data: Software Engineer (2018 - 2019)

"Take Back Your Data." - Discover what personal data organisations hold about you. I significantly contributed to the Laravel backend, Vue frontend and React Native mobile applications.

Simpleweb Block: Blockchain Developer (2018 - 2019)

Blockchain solutions for a range of products and partners including sidechain development and pilots for DOVU, Rivetz and Dovetail. As the senior developer I've trained new developers, explored and produced solutions utilitising Ethereum, Stellar and Hashgraph technology.

Blockmason: Lead Mobile Consultant (2017 - 2018)

Initial delivery of Blockmason's "Friend in Debt" React Native app later rebranded to LNDR. delivered and documented the community Telegram bot using serverless webtasks and NodeJS.

Code for Cash: Developer Consultant (2017)

I 10x'd the job opportunities for clients by architecting a scraping framework written in Clojure using Google Custom Search. I delivered and deployed a range of spiders in Ruby, NodeJS and Python.

The Asset Works: Senior IT Developer (2014 - 2017)

Co-developed and maintained an enterprise asset verification system, which included a nationwide production deployment for VW India. I owned the end-to-end delivery of the Android and iOS native mobile apps in Swift and Java. I gained full stack experience with BackboneJS, Faye, Clojure, Riemann, Postgres, OrientDB and Neo4J.
Rates and Pricing
I'm open contract or freelance depending on the business needs. My preference is to work with a single client at a time, due to reduced productivity from context switching. Depending on distance there might be an opportunity for occasional onsite visits.

I'm able to offer 1 day a week. Due to my FTE commitment with Coursematch. My daily rate is based on the current market rate for a Principle Developer outside of London, as such this provides a fair exchange of value for my professional services.

Daily Rate - as at January 2020
£625 per day.£180 per quarter day.
Reach out to me to discuss further.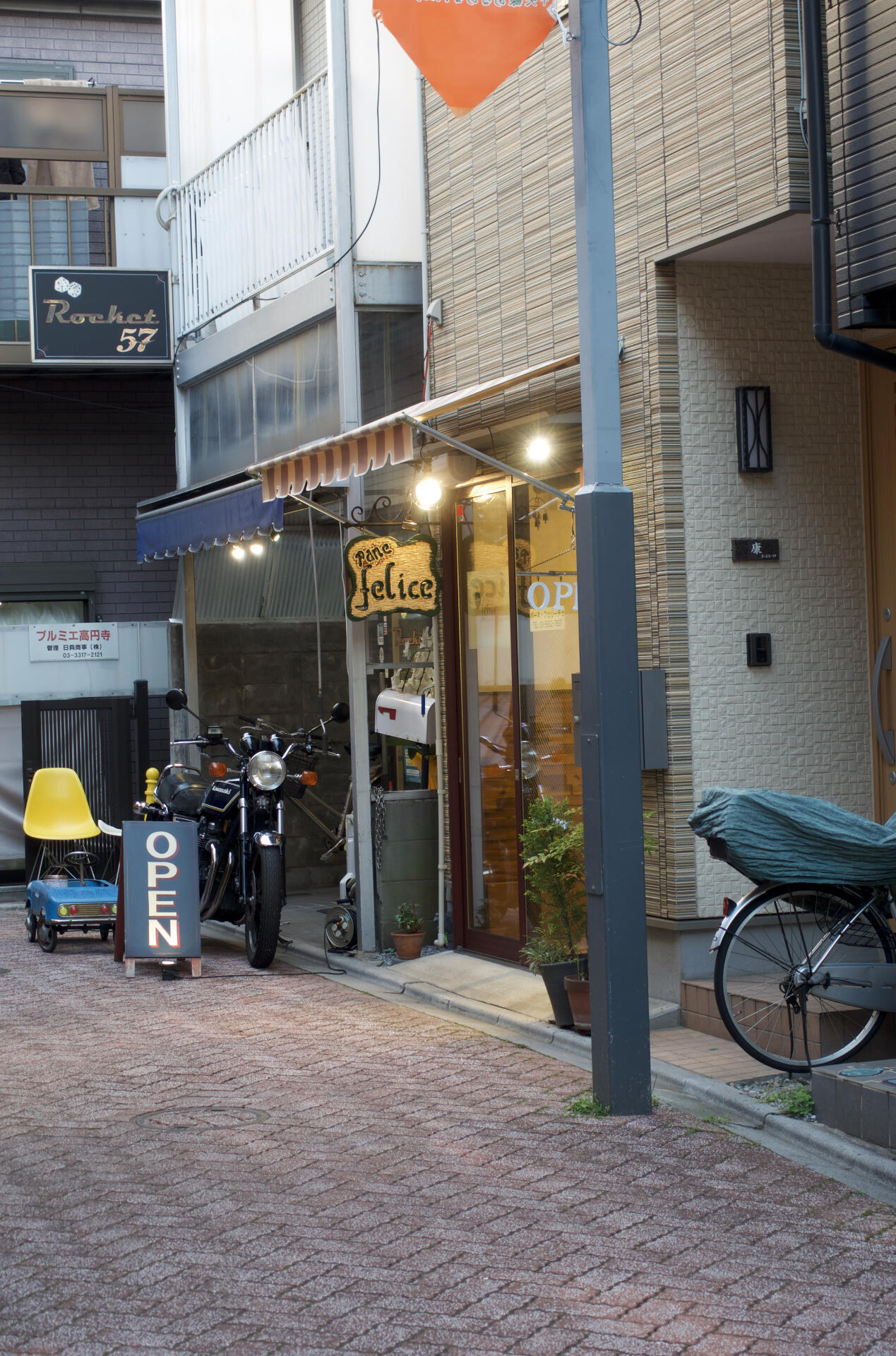 My Interests
One of my passions is Freestyle Skateboarding, it has significantly helped me bolster my analytic abilities and aid in helping me grow into a focused and conscientious professional. I've raised money from organisations, charities and local councils to help travel to events in 2011 and 2017 as well as organising National and World Championship level events between 2011 - 2013.

I've travelled to Vancouver, Canada in 2017 and 2018 to compete. Part of the self-promotion is that I had an article in my local newspaper, radio and featured on BBC Spotlight. I am currently ranked 4th in the UK for Freestyle Skateboarding.

I have a fascination with flow state, uncovering interesting patterns and connecting tacit knowledge between activities seemingly worlds apart. Eventually, I plan on writing a book focused on working as a Remote Developer, staying sane while keeping a balanced life.

I've been featured in highly successful and viral videos on YouTube. One of which has over half a million views. I dabble with cookery, make the best handmade chocolate truffles you have ever tasted and wasted years of my life to card magic.

Over the last 6 months, I've been working on personal fitness and weight lifting. My average routine includes a 4-5km cross trainer session, weight machines and deadlifts. My current max deadlifting weight is 150kg, but my goals I aiming for are in the 180-200kg range.

With that said I'd love to have a chat to how I can help you so feel free to reach out to me.
Contact
I'm looking forward to starting a conversation about your project requirements, please provide your project details and budget.